160. Christmas celebrations with extended family. It's great to see my cousins.
161. Not having to sit at the Kid Table anymore.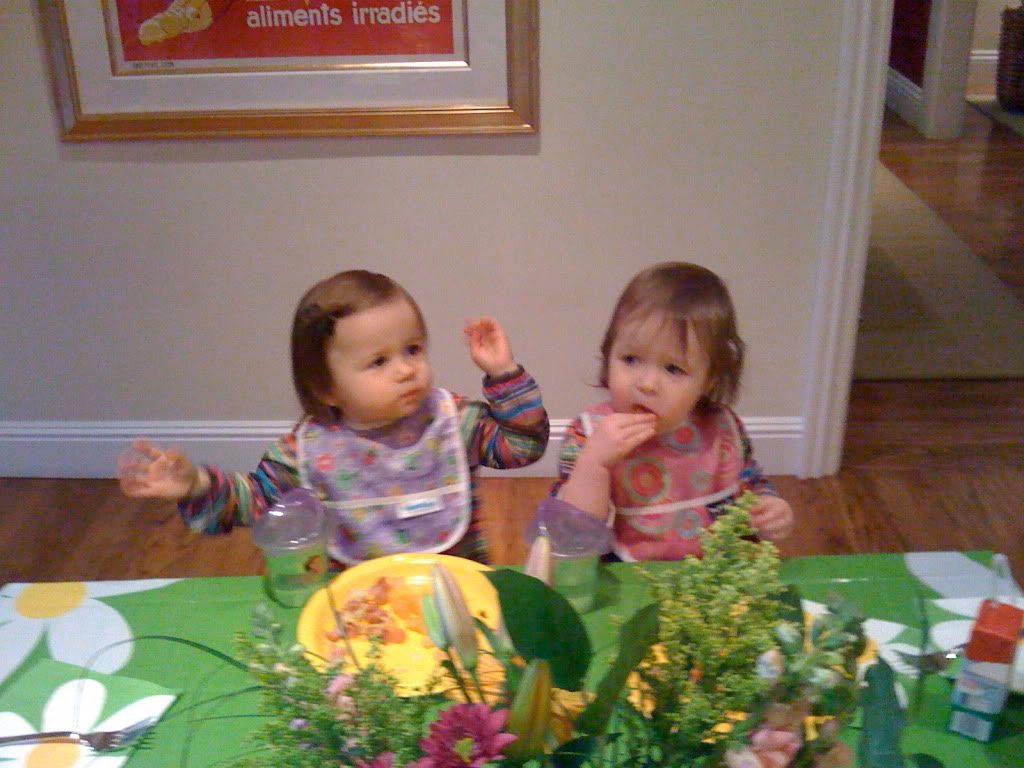 162. A new generation at the Kid Table.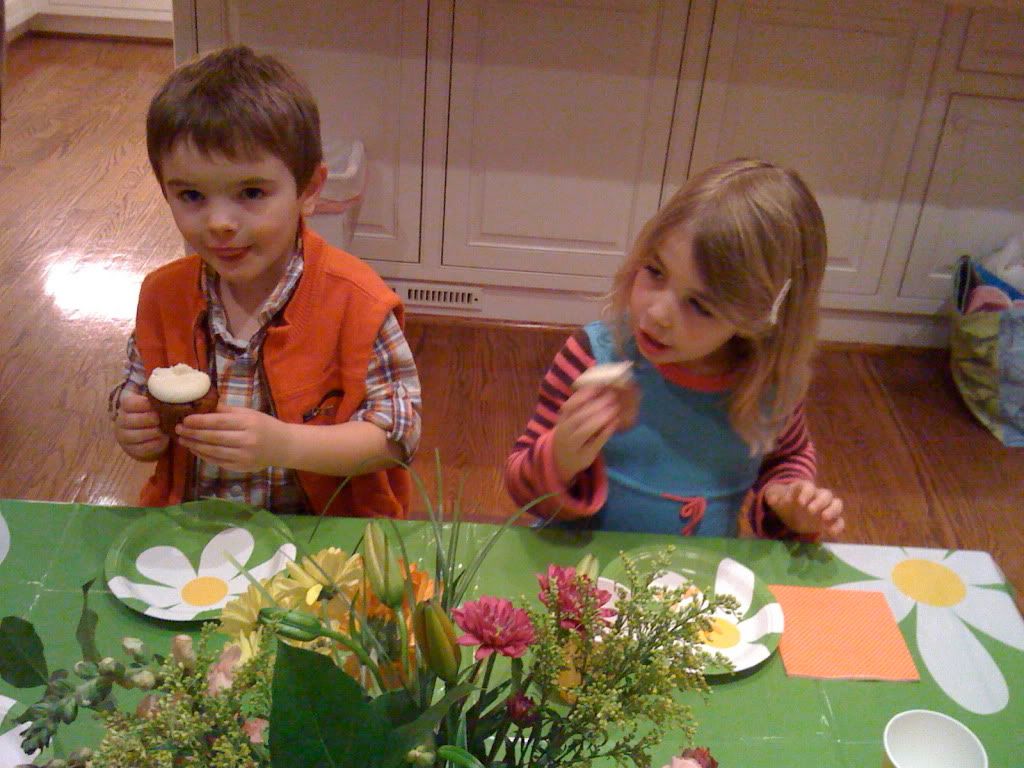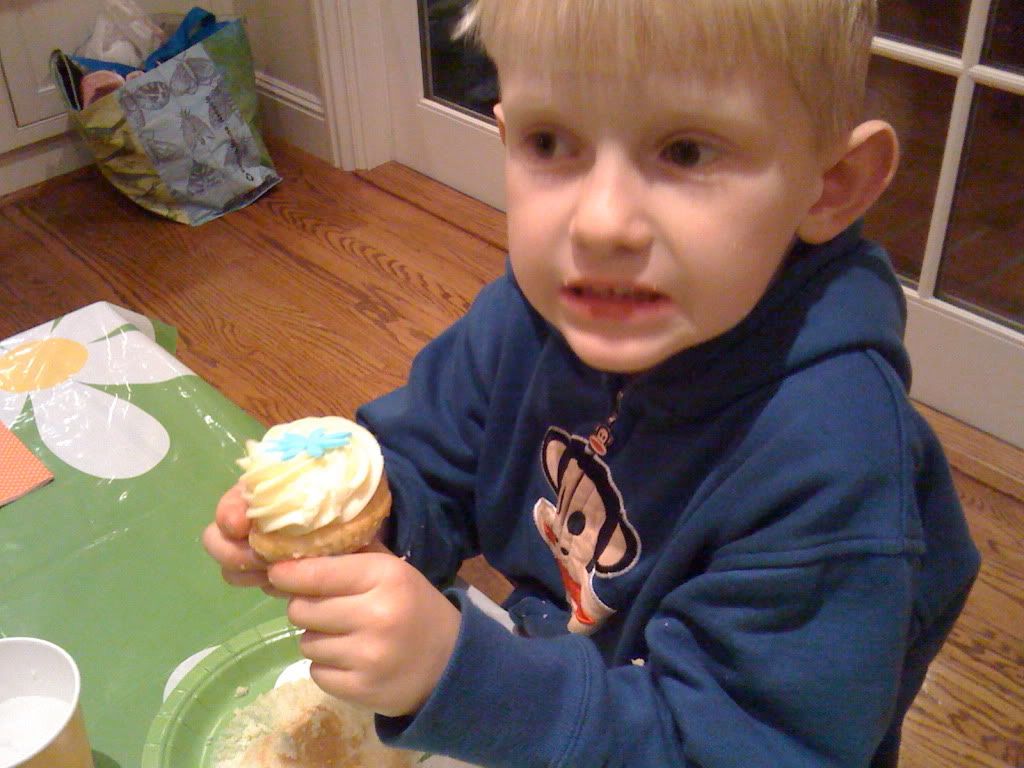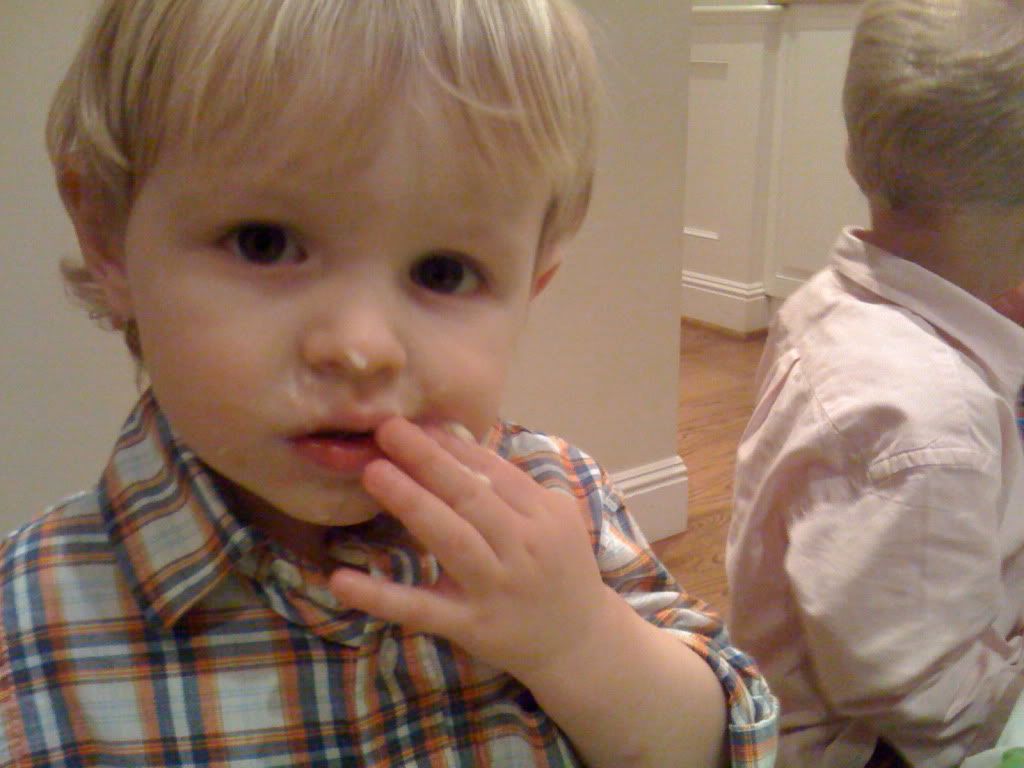 163. Kids enjoying yummy and beautiful cupcakes.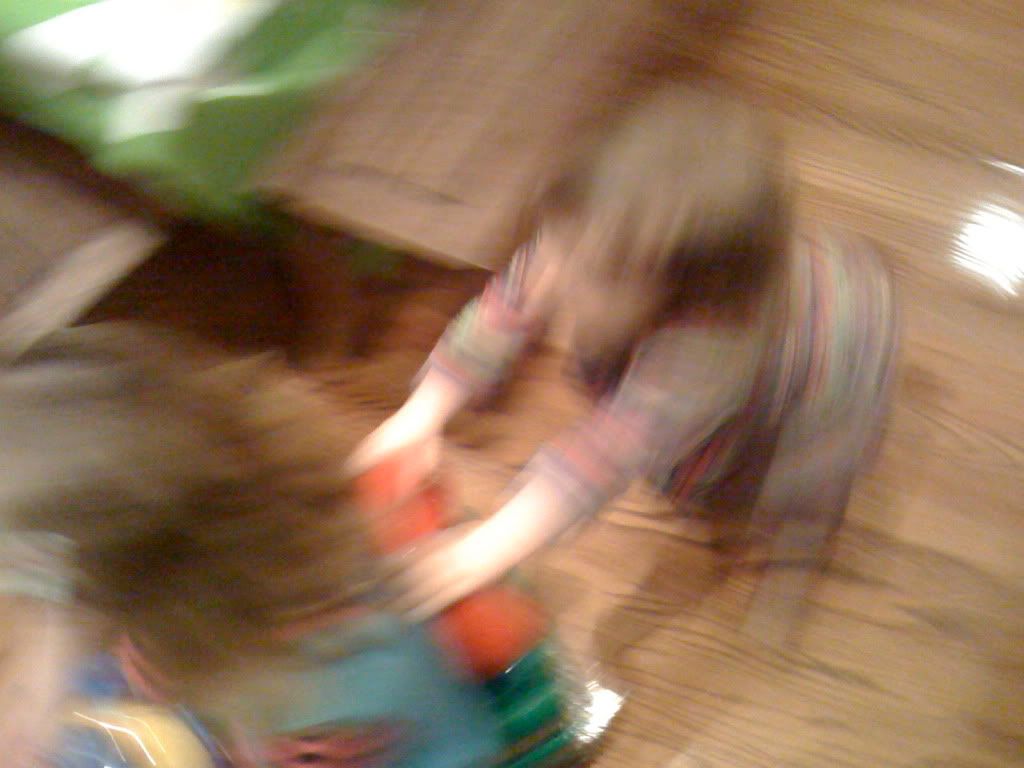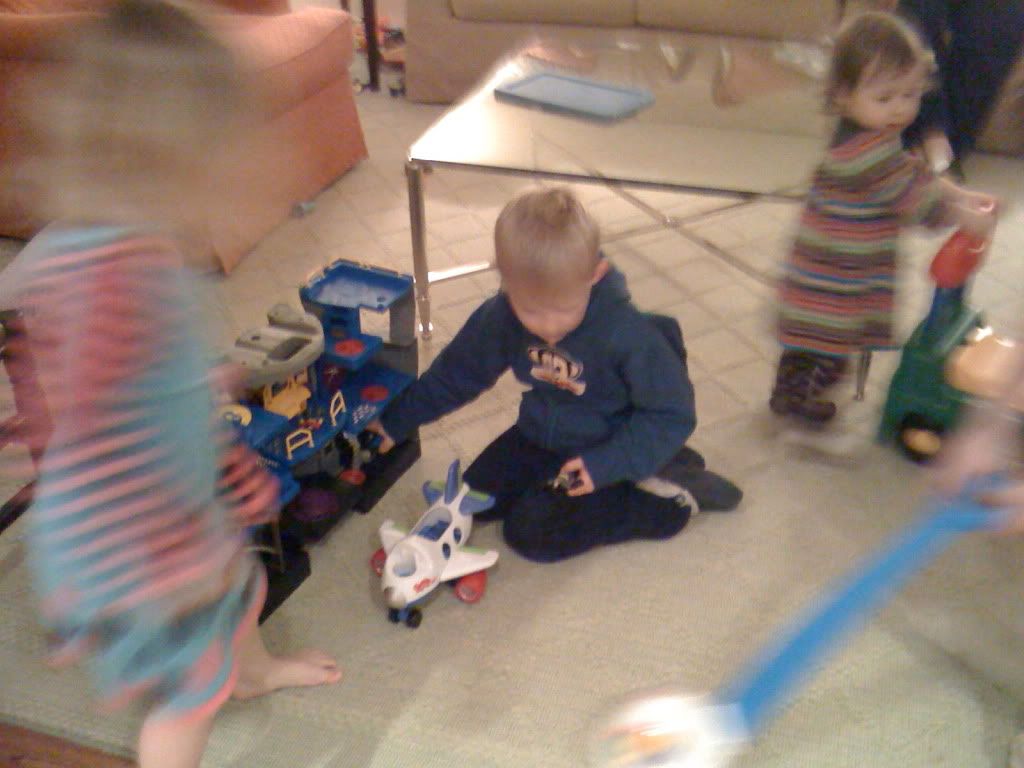 164. Watching my nieces play with the big kids like big kids.
165. Play, play, playing without conflict and fighting.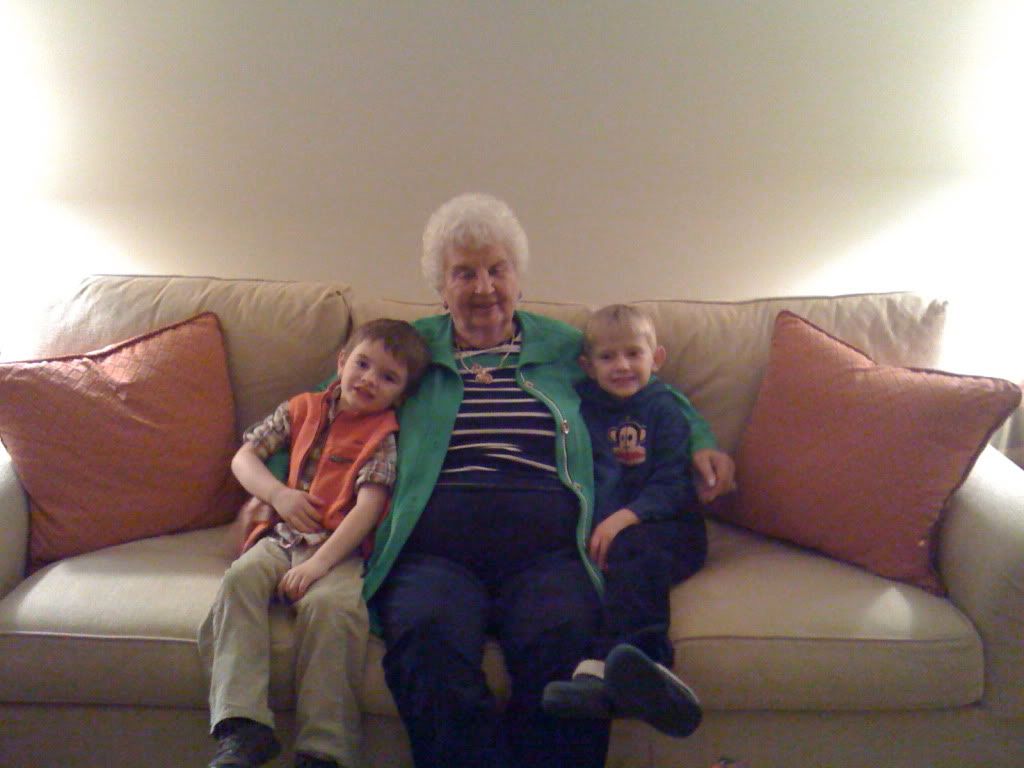 166. Great-grandma and the big boys.
167. My big boy smiling normal... well mostly.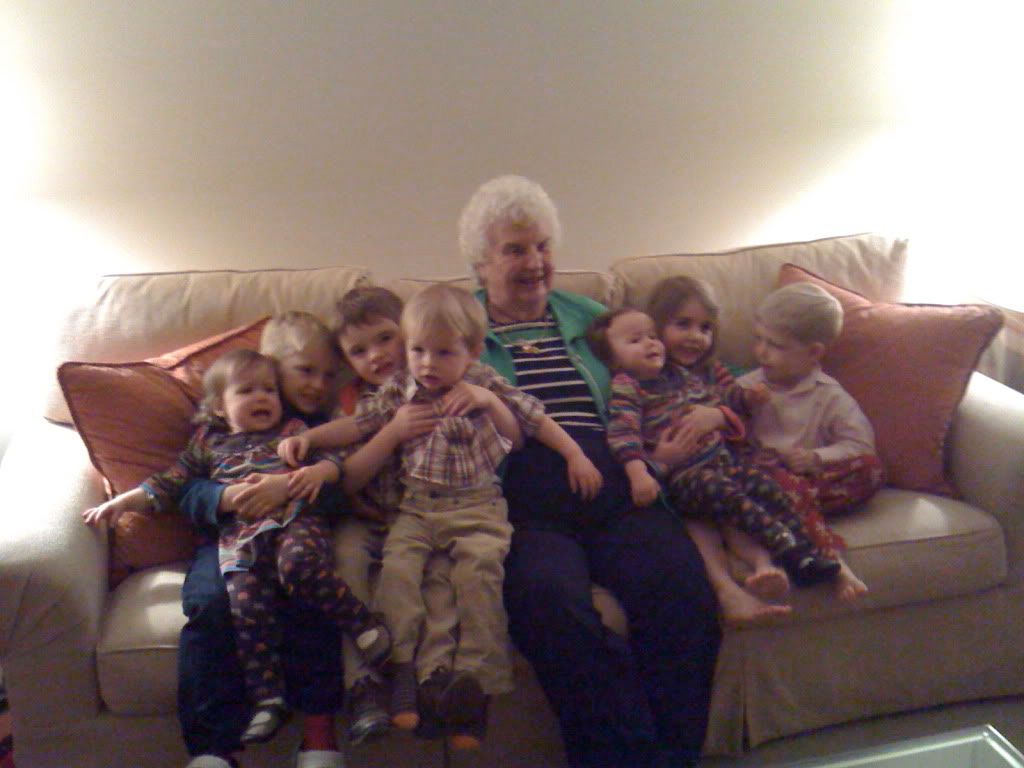 168. All the cousin cousins on one couch with Mimi.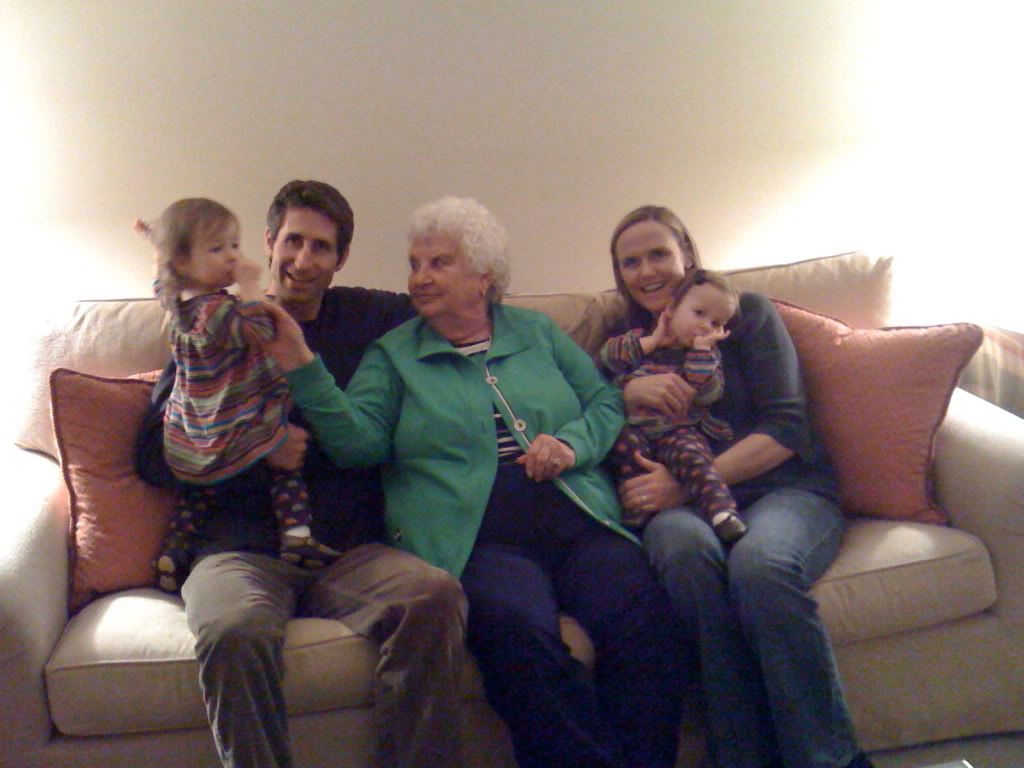 169. My sister and her beautiful family.
170. Mimi - mother, grandmother, great-grandmother, bridge player, baker, friend.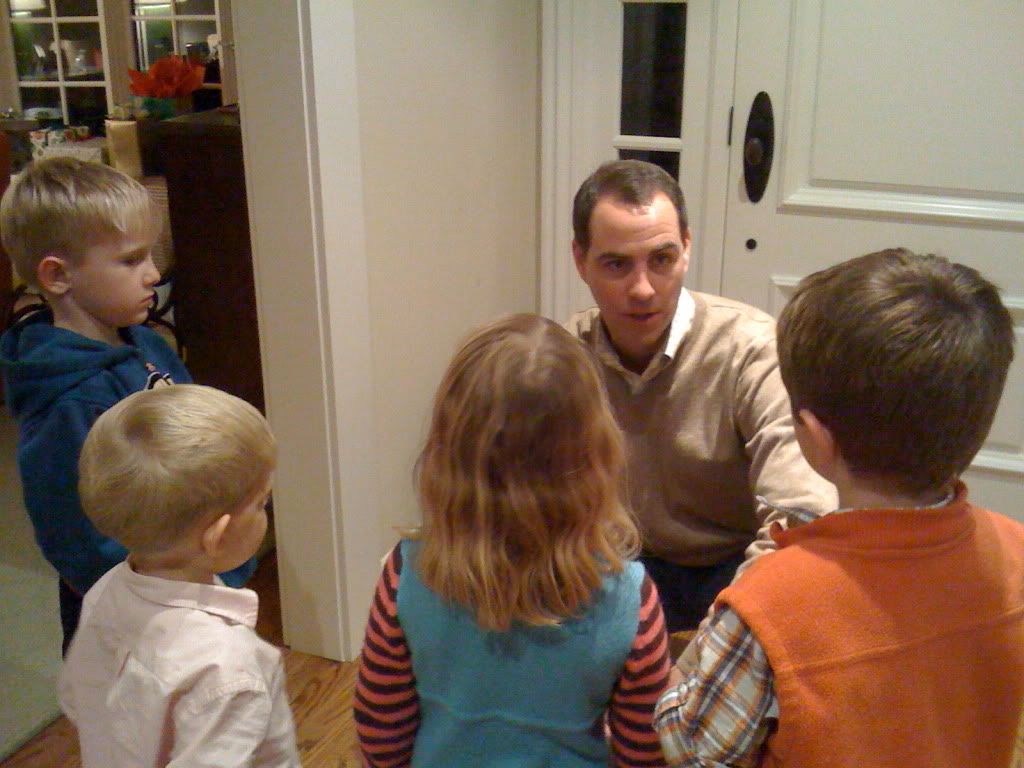 170. Adults who know the right way to communicate with kids.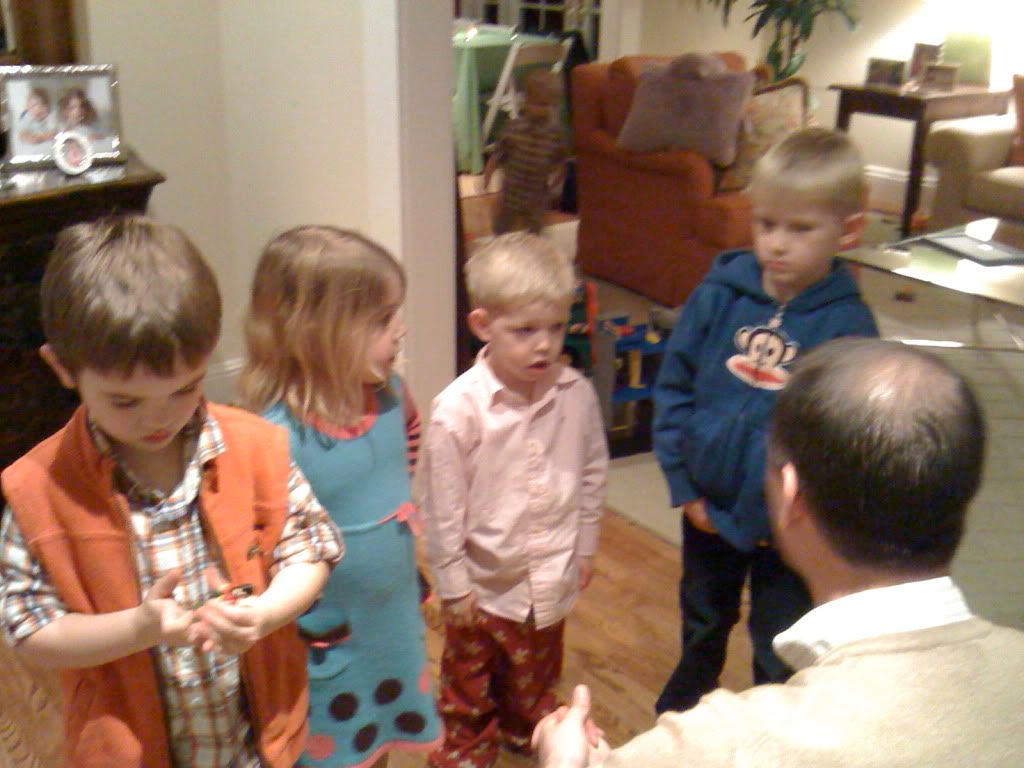 171. Kids listening intently at the Kid Meeting. They are getting ready to clean up the toys that were strewn ALL over the house. Everything was cleaned up with team work in record time.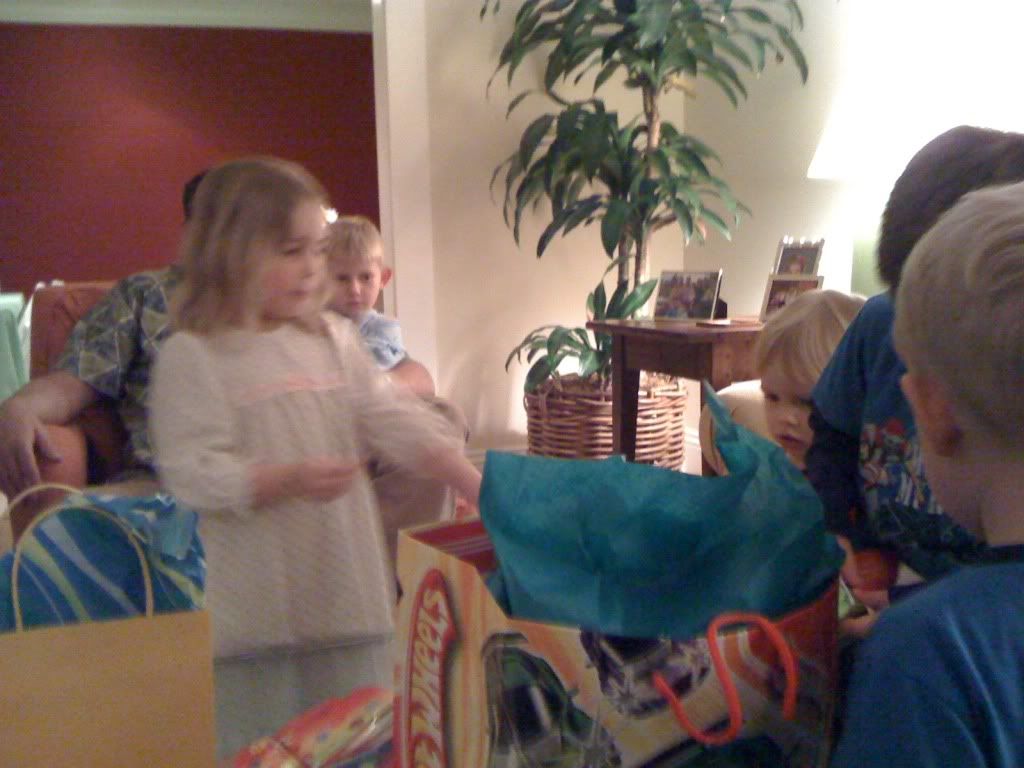 172. Pajamas and presents.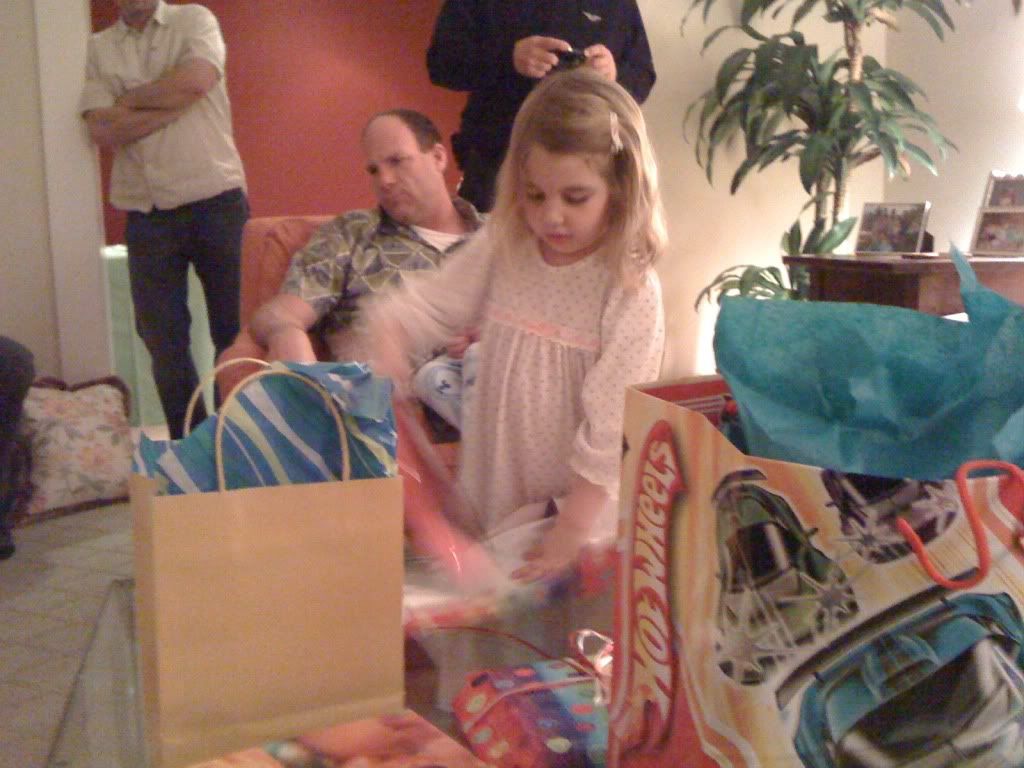 Can you believe the gifts from my Heavenly Father?
Consider joining the Gratitude Community! Just jump in with your own counting!
What are you thankful for this week?